HENNESSY VS Limited Edition by Shepard Fairey
Represents the latest in a series of collaborations with internationally renowned artists, including KAWS, Futura, and Os Gemeos. A true collector's item of only 3000 Deluxe box set made. Each individually numbered bottle features Fairey's signature design with striking bold colors, reminiscent of his globally lauded artworks.
A legend of both art and pop culture, Shepard Fairey commands a distinctive aesthetic that has led to some of the world's most recognizable and provocative artworks and images.
Each bottle contains the same unique Hennessy V.S blend of more than 40 eaux-de-vie, aged up to 8 years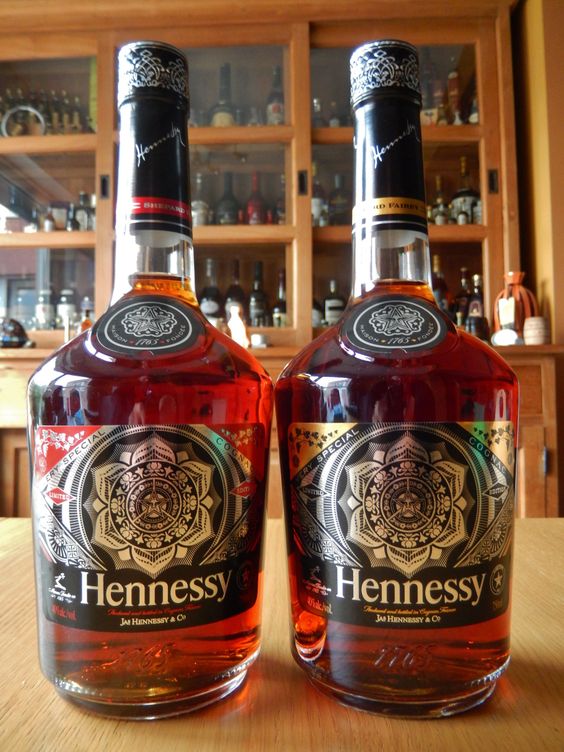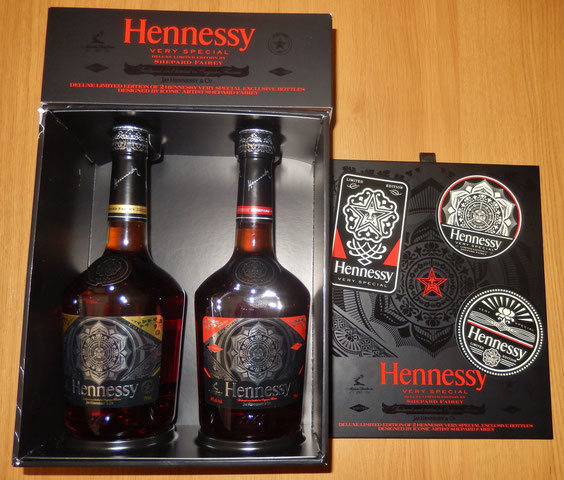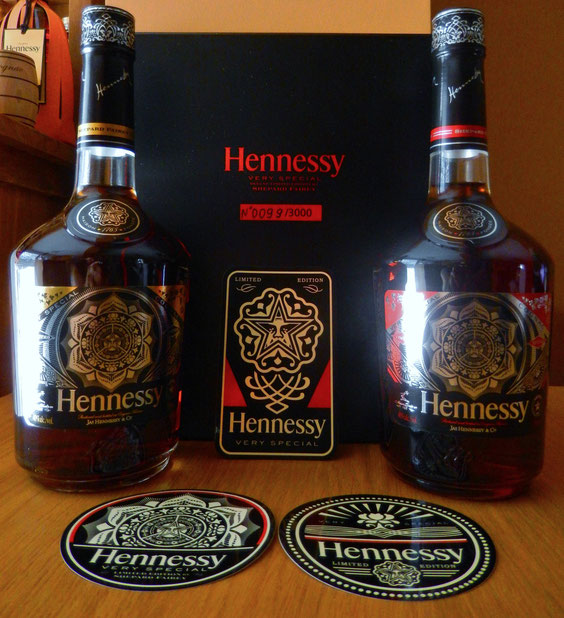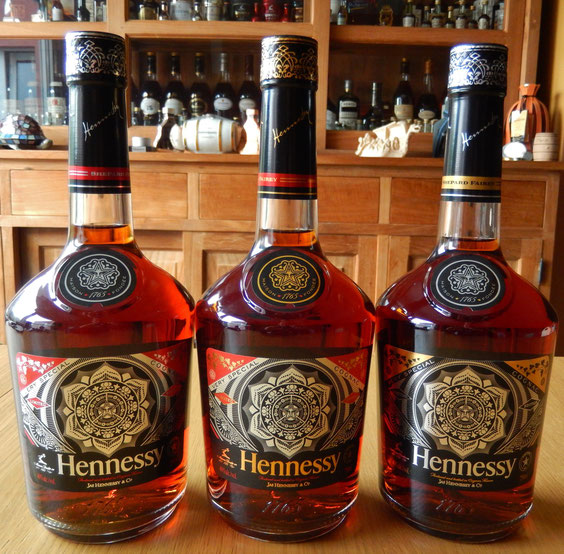 Picture under  Both regular Shepard versions for EU & US size 700 - 750 ML