HENNESSY For Sale~Trade~Buy.
I only trade for other Hennessy bottles!
If you want to Buy~Trade~Sell a bottle please contact me.
All items shipped from Belgium with Tracking Number on the Parcel.
Payment with Paypal or Bank. Notice that you will have to pay for transaction fees also.
Feel free to ask any question or info.
Ask for my complete list with bottles for sale/trade, as I have a lot more!
Greetings,
Don Henny
***Make shure when you contact me you leave the correct email, so I can reply you***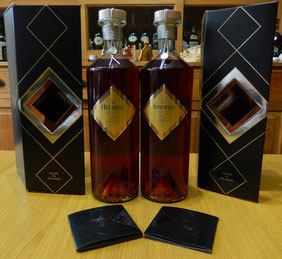 HENNESSY ~Coupe des Salariés~
Very rare for Hennessy staff only. 250th anniversary. 
HENNESSY ClassiVm 70cl released for Asian market only
HENNESSY VSOP FINE CHAMPAGNE
70cl BACCARAT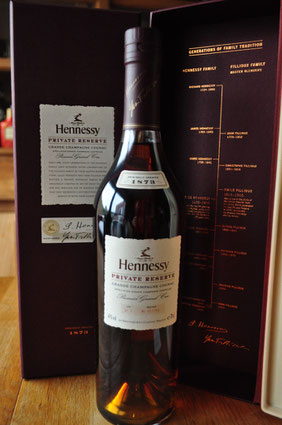 HENNESSY PRIVATE RESERVE 1873
70CL with box & card/booklet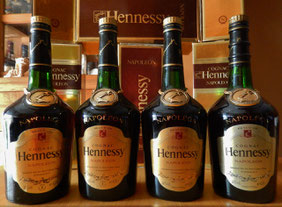 HENNESSY Napoleon 1980's type
HENNESSY Napoleon 1970's type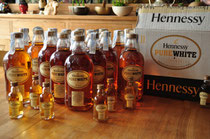 HENNESSY Pure White 70cl & 5cl bottles 
HENNESSY VS SHEPARD FAIREY Limited Edition
Available with box or without!
HENNESSY VS Os Gemeos 70cl European edition! Limited
HENNESSY VS Pininfarina Limited gift box 2glass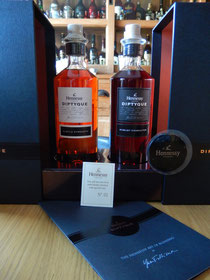 HENNESSY DIPTYQUE 2 bottles of 50cl each!
Subtle Strenght & Robust Character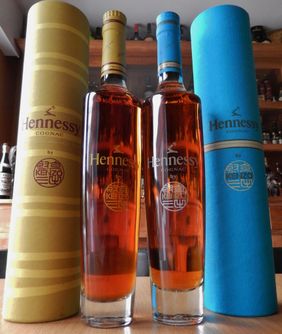 Hennessy Fine de Cognac 70cl
Hennessy Fine de Cognac 70cl  2014 edition
HENNESSY Privé 70cl with box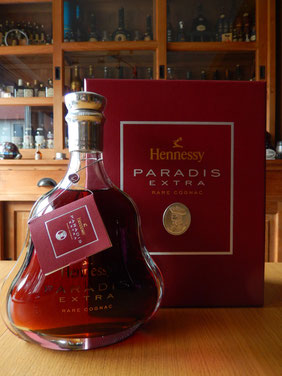 HENNESSY PARADIS EXTRA 70cl 
HENNESSY PARADIS 70cl with box
HENNESSY XO Box set with 2 glass
Hennessy Single Distillery 70cl bottles.
Camp Romain~Le Peu~Izambard
to be bought as set or seperatly as you wish.
HENNESSY VSOP Grande Reserve70cl
Hennessy 3 Star ***  VS 70cl bottle from 1970's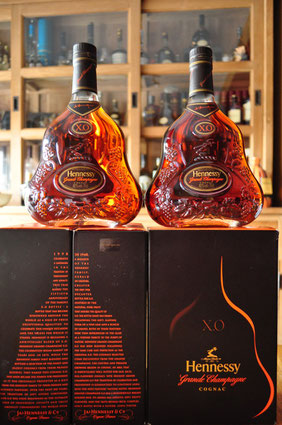 HENNESSY XO GRANDE CHAMPAGNE
70cl with box Limited edition 1998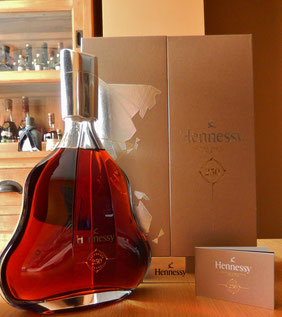 HENNESSY H250 COLLECTOR BLEND
1Liter bottle Limited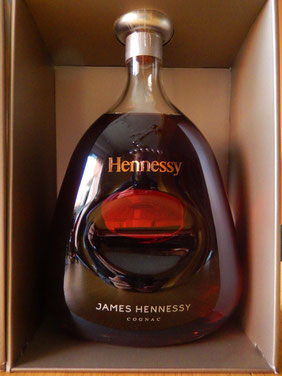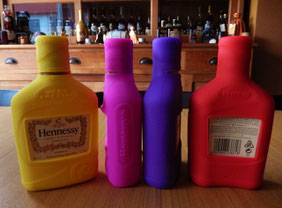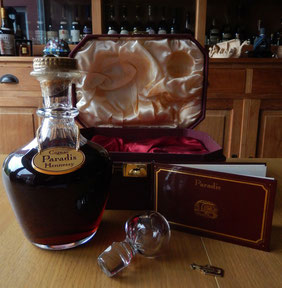 HENNESSY PARADIS BACCARAT