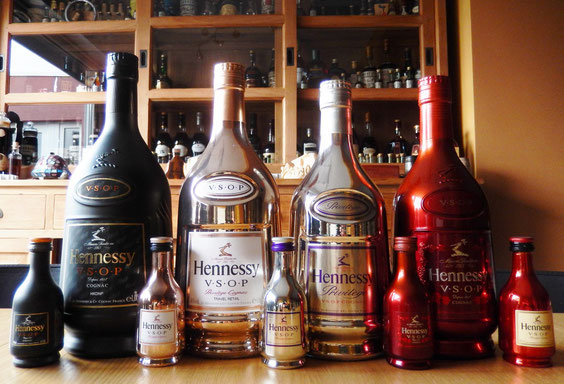 In 1817 The Prince of Wales, later King George IV of Great Britain, was a great connoisseur of cognac. He asked Hennessy to create a "very superior old pale cognac."
Since then the initials V.S.O.P - Very Superior Old Pale - have been used as a benchmark for the entire industry.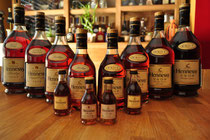 HENNESSY Privilège V.S.O.P (Very Superior Old Pale)
A blend which reveals honeyed fruit flavours punctuated by delicate scents of cloves and cinnamon spice. Rich and subtle, an accomplished cognac of balance and harmony, characterised by a velvety texture and mellow finish.V.S.O.P. (Very Superior Old Pale) Cognacs whose youngest eau-de-vie is at least four years old.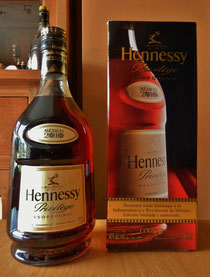 HENNESSY VSOP MEXICO 2010.  
Limited edition 60.000 bottles produced. 
200th anniversary of the independence of Mexico (sept 16, 2010). Volume 750ML.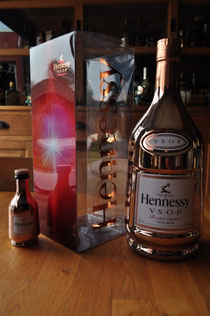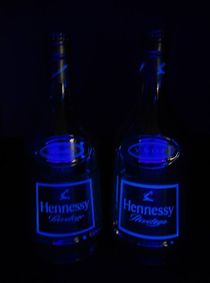 HENNESSY VSOP NyX 2011 Platinum bottle
Label glows under black light. Limited edition.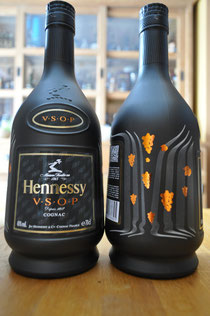 HENNESSY Kyrios
Which means 'Guardian of the Codes' in Greek. Kyrios showcases the bottle's new design by automobile designer Chris Bangle. It parades itself as an epitomisation of a true collector's bottle and is the 3rd edition to the Hennessy V.S.O.P. Privilege Collection which was launched in 2012. More than just a statement, it is an upheaval of a legend of class, exclusivity, and desirability in mind. The grapes are the symbol of the vineyards. They refer to the grandeur of the House of Hennessy and the nobility of the product. They also refer to the ancestral savoir-faire, to the elaborate craftsmanship, and to the extreme care that is conferred to the creation of a high-quality product.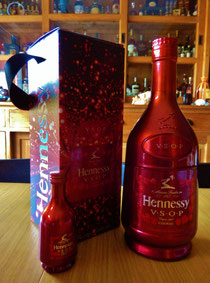 HENNESSY VSOP Limited Edition PC4   2014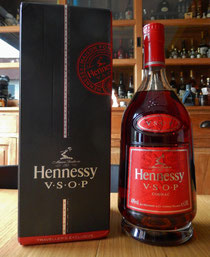 HENNESSY VSOP Travellers Exclusive Edition
This project was meticulously developed by the specialized boutique branding and packaging design agency Appartement 103!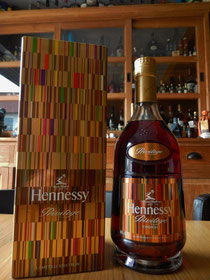 HENNESSY VSOP GENOME
Limited Edition Clear Version. By Peter Saville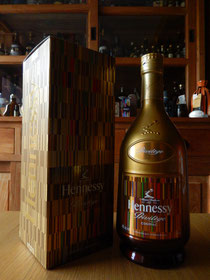 HENNESSY VSOP GENOME 
Limited Edition PC5 by Peter Saville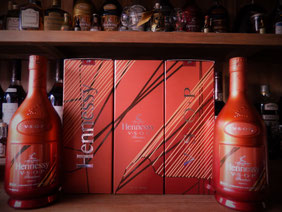 HENNESSY VSOP by Peter Saville